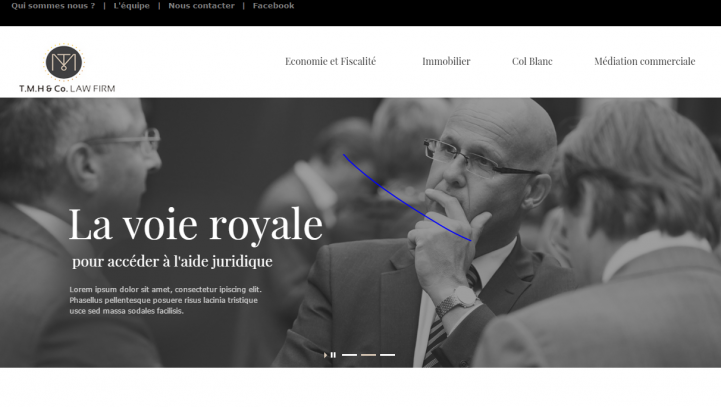 Welcome to our new website
For the past five years, since the law firm was founded, we stayed on the same version of the website.
The firm has evolved a lot since then, and has diversified its customer base, partly on the international market, therefore the site has been redesigned and updated.
In addition, our new migrants customers are always more numerous, due to new Aliyah. The site required to target the specific types of needs and issues faced by our customers when they come to settle in Israel, and our services on our site are tailored to them in French and English.